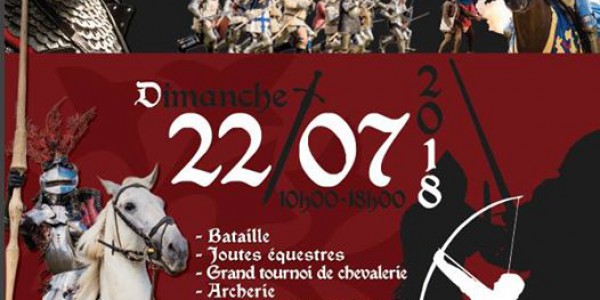 24, rue Charles VI, AZINCOURT, France
The Battle of Agincourt, the battle where the English defeated the French in 'the hundred years war', is reenacted every year in Azincourt itself. This festival is not only about the battle, but also about life in the year 1415.
*This post may contain affiliate links. I receive a small amount of compensation when you purchase from my links at no additional cost to you.