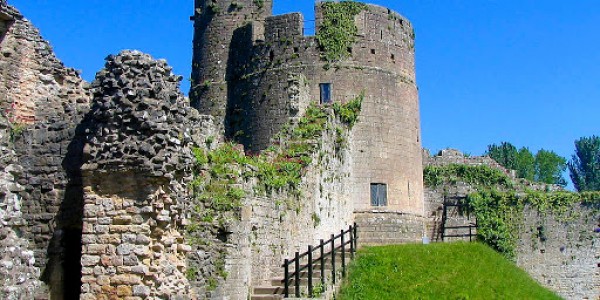 Caldicot Castle, Church Road, Caldicot, Chepstow Monmouthshire NP26 4HU, United Kingdom
Caldicot Castle is an extensive stone medieval castle in the town of Caldicot, Monmouthshire, in southeast Wales, built near the site of Harold Godwinson's former Saxon castle by the Norman earls of Hereford from about 1100 and later restored as a Victorian family home.
Opening hours
Open 6 days a week from 11am to 4pm. Closed on mondays.