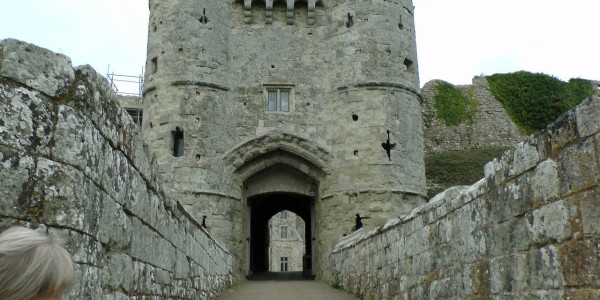 Carisbrooke Castle, Castle Hill, Newport, Isle of Wight PO30 1XY
Carisbrooke Castle is a romantic historic motte-and-bailey castle located in the village of Carisbrooke, Isle of Wight, England. Charles I was imprisoned at the castle in the months prior to his trial.
Highlights
Visit the donkeys: they have been drawing up water in the well-house for hundreds of years. There are daily demonstrations working the 16th-century treadwheel to raise the water from the bottom of the castle well.
Norman keep and wall walk: Climb the steps up the castle mound to enjoy beautiful views from the ancient castle keep.
Opening hours
Summer hours: open daily from 10am to 6pm
Events at this place