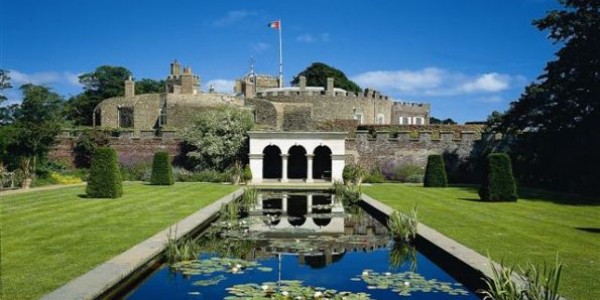 Kingsdown Rd, Walmer, Deal CT14 7LJ, United Kingdom
Walmer Castle is an artillery fort originally built by Henry VIII in Walmer, Kent, between 1539 and 1540. It formed part of the King's Device program to protect against invasion from France and the Holy Roman Empire.
Highlights
The castle: explore the castle with a multimedia guide and listen to stories about the castle's past.
Exhibits in the castle: learn more about the Duke of Wellington, his life and his career.
Queen Mother's garden: The Queen Mother was Lord Warden for 23 years, and this contemporary garden was created in honor of her 95th birthday.
Opening times:
Open daily from 10am to 6pm