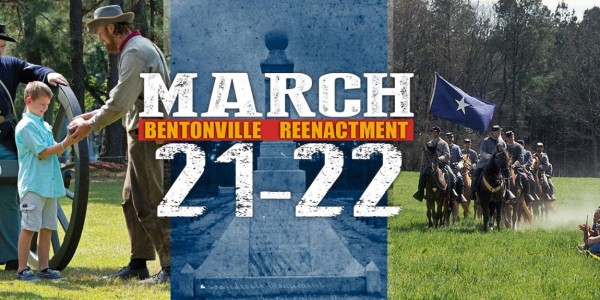 Bentonville Battlefield State Historic Site 5466 Harper House Rd, Four Oaks 27524, North Carolina, United States
This event happens only once in five years, with many activities and two battle reenactments.
On March 19-20, 1865 the battle of Bentonville was fought. It was the last Confederate offensive of the war.
Looking for more Civil War events? Read our article about Civil War reenacment in America.
This event is cancelled!