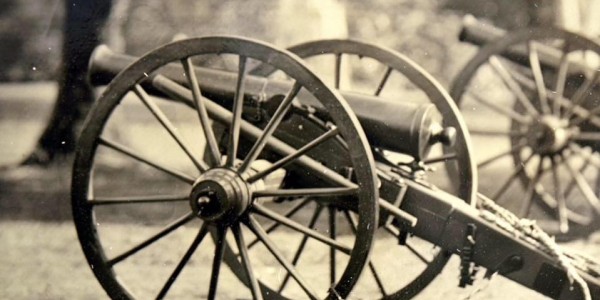 Huntington Beach, California, United States
Visit Huntington Beach Historical Society 26th annual civil war days, Southern California's largest civil war reenactment.
This event includes:
Battle reenactment
Meet President Lincoln, General Grant, and other historical figures
Twilight concert
Evening dance
and more../
Looking for more Civil War events? Read our article about Civil War reenacment in America.