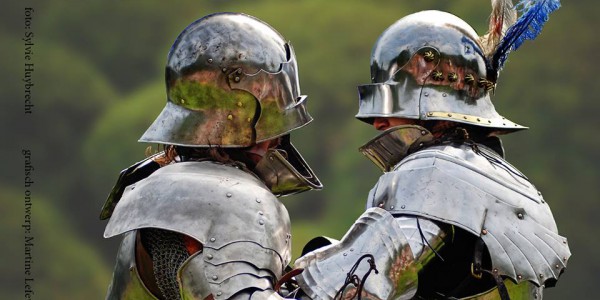 Rivierenhof, Deurne, Belgium
Reenactors from all over Europe will put up their camp near Sterckshof castle and relive the Middle Ages as it was in 1477. During the day you can discover medieval wares from the shopkeepers and in the afternoon there will be a fantastic battle for Antwerp.
*This post may contain affiliate links. I receive a small amount of compensation when you purchase from my links at no additional cost to you.