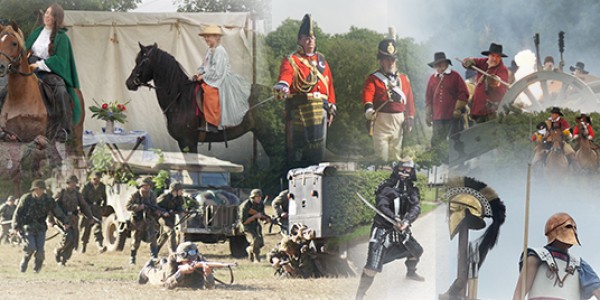 Kent Showground, Detling, Maidstone ME14 3JF, United Kingdom
With over 4,000 re-enactors and living history enthusiasts in attendance as well as over 250 stalls and 200 vehicles, Military Odyssey is the world's largest multi-period re-enactment show. Regardless of your historical knowledge, there is bound to be something for you.
This event includes
Living history encampments
Battle reenactments
*This post may contain affiliate links. I receive a small amount of compensation when you purchase from my links at no additional cost to you.