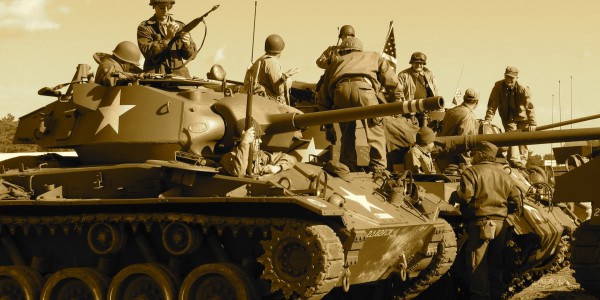 Glebe House, Barons Ln, Mundon, Maldon CM9 6PF, UK
There will be hundreds of military vehicles across all eras and nationalities - from push bikes to massive trucks that even make the tanks look small!
Echoes Of History plays host to over 300 vehicles plus history displays, entertainment and arena events, and much more. With a public attendance of thousands giving us the opportunity to showcase our hobby and the Charity, Essex Military Vehicle Association, to the public and with it our community involvement.
What to expect
Living history displays
Vehicle parade
Battle reenactments
Firepower demonstrations
Wartime entertainement
40s fashion show