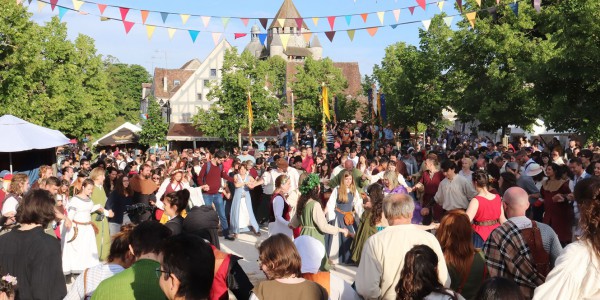 Cité médiévale, Provins, France
This event is cancelled!
Travel through time at the 'Provins Medieval Festival'. It's a themed festival, they choose a different theme every year. Past years' themes were 'lights and colors', 'men and beasts' and 'celebrations'. There will also be a ball, a parade, and multiple concerts.