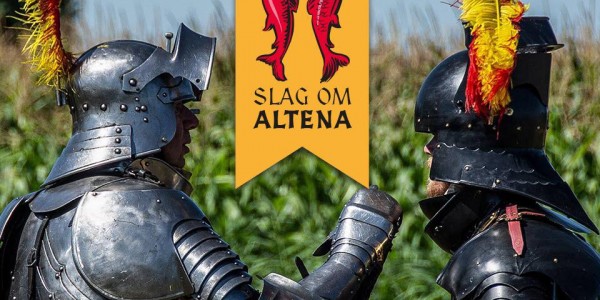 Almkerk, Noord-Brabant, Nederland
Slag om Altena recreates the battle that was fought in 1393. The battle was part of 'Hoekse en Kabeljauwse twisten', which was a larger conflict in Holland.
The festival was meant to be a one-time-only event but because of its success, there will be a second edition.