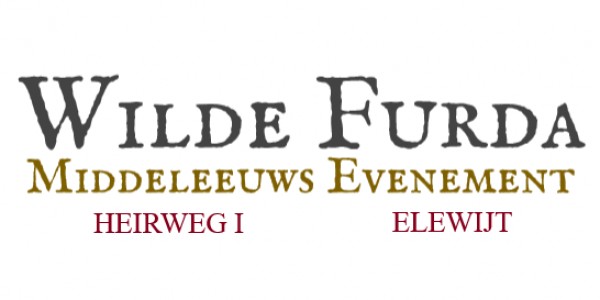 Heirweg 1, Elewijt, Brabant, Belgium
Experience the Middle Ages during Wilde Furda! Meet the Vikings, knights, crusaders and other medieval people in the three medieval villages that will be built for this event.
What you can expect
Encampment

Play Viking games

Animations for children
This event will not be open for public this year.