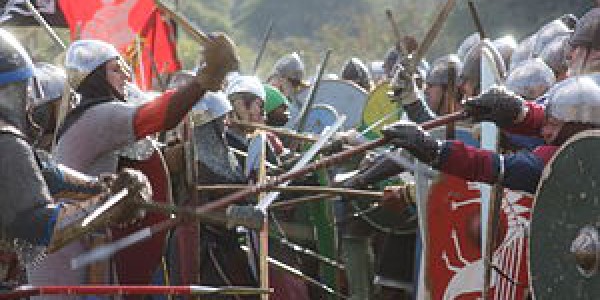 Battle, East Sussex, South East, UK
Travel back in time to the year 1066. On the 14th of october the Battle of Hastings was fought between King Harold Godwinson and the Duke of Normandy (William the Conqueror). During this event you will walk on the same tracks as the warriors did, see the battle replayed before your own eyes and meet some traders in the medieval market.
*This post may contain affiliate links. I receive a small amount of compensation when you purchase from my links at no additional cost to you.