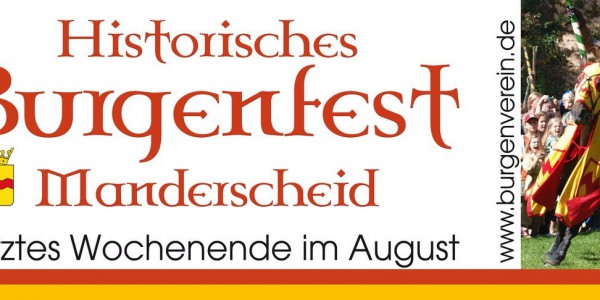 Niederburg, Manderscheid, Germany
The Historisches burgenfest Manderscheid takes place around two magnificent castles. This was also the setting of many violent struggles between the two conflicting sides.
*This post may contain affiliate links. I receive a small amount of compensation when you purchase from my links at no additional cost to you.