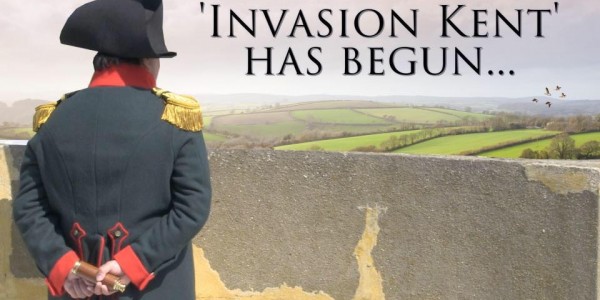 Hole Park, Benenden Road, Rolvenden, Kent, United Kingdom
Experience the Invasion of Kent with realistic clashes and skirmishes between French and British regiments as they might have happened had Napoleon invaded Britain via Kent, as he had planned.
This event includes:
Looking for more Napoleonic War events? Read our article about the Napoleonic Wars reenactment.
This event was cancelled