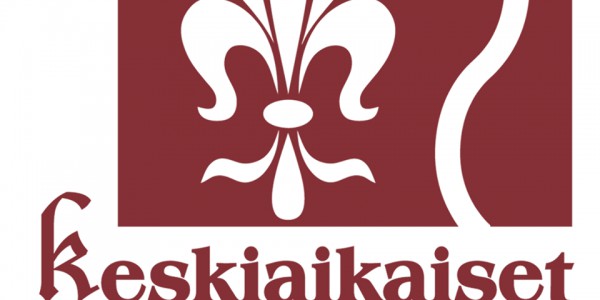 The Old Great Square,Turku, Finland
The Medieval Market in Turku is one of Finlands largest medieval events. Enjoy a walk through the charming old market or get a demonstration of the blacksmith's working methods.
*This post may contain affiliate links. I receive a small amount of compensation when you purchase from my links at no additional cost to you.