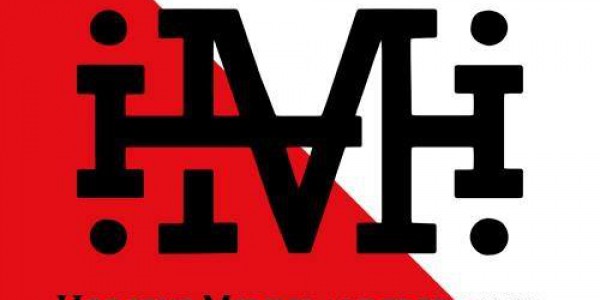 FÆNGSLET, Fussingvej 8, Horsens, Denmark
Middelalder festival Horsens, also called 'The Medieval European Festival', will take you 500 years back in time. The unusual former state prison is a truly unique setting for a medieval market.
*This post may contain affiliate links. I receive a small amount of compensation when you purchase from my links at no additional cost to you.