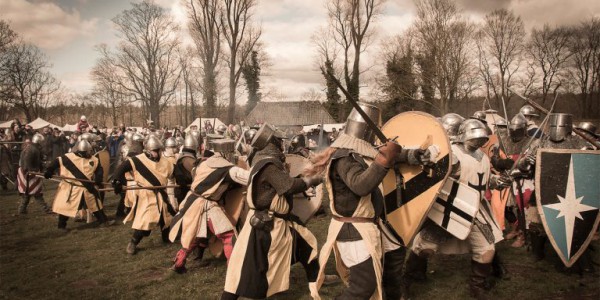 Kloster Graefenthal, Goch - Asperden, Germany
Be one of the spectators of the late Middle Ages of Graefenthaler life and immerse yourself in an unforgettable experience.
What you can expect
Knight tournaments
Authentic musical performances
Market
A bathhouse
Authentic army camps
A kiddie battle
Battle reenactment
*This post may contain affiliate links. I receive a small amount of compensation when you purchase from my links at no additional cost to you.