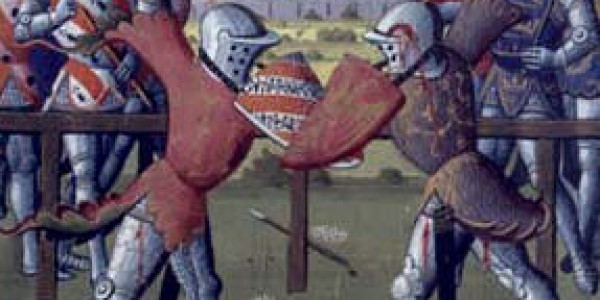 Nieuwpoortsesteenweg 636, Oostende, Belgium
Experience the medieval atmosphere in Raversijde. Take some time to wander through the camp and the markets or watch demonstrations of sword fighting, dance and music.
*This post may contain affiliate links. I receive a small amount of compensation when you purchase from my links at no additional cost to you.