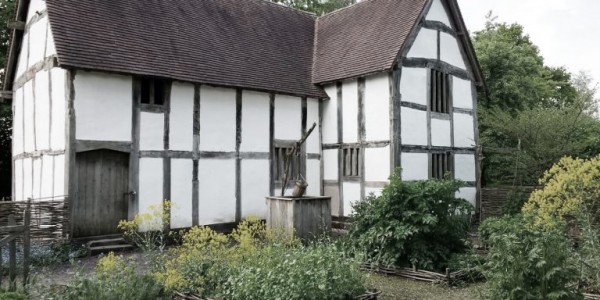 Stoke Heath, Bromsgrove, Worcestershire B60 4JR, UK
Discover the history of Brittain at the Avoncroft open-air museum. This museum rescued and rebuilt over 30 historic buildings. It includes period gardens, a cider and perry orchard, a medieval merchant's house, an Edwardian tearoom and more.
Opening hours:
Open daily from 10.30am to 5pm.
Events at this place