There are lots of top Historic Sites in the United Kingdom to visit and among the very best are the Stonehenge, The Roman Baths and Windsor Castle. These historical places are also ideal locations for an exciting day out with all the family or for an adventurous trip on your own.
We've put together a guide to the UK's most outstanding cultural locations, landmarks and monuments, which shouldn't be ignored if you have the time.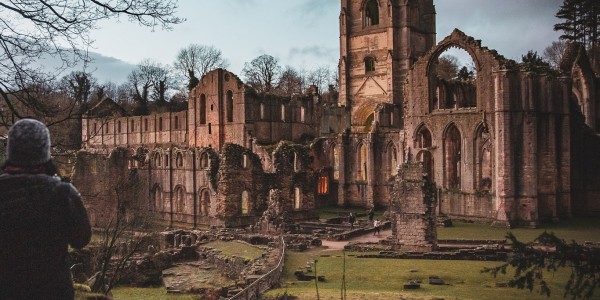 Fountains Abbey
Fountains Abbey is one of the largest and best-preserved ruined Cistercian monasteries in England with a rich history. The Abbey was founded in 1132 by thirteen Benedictine monks from St Mary's Abbey in York. And when you're there, be sure to visit the 18th-century Water Garden.
Read more about Fountains Abbey >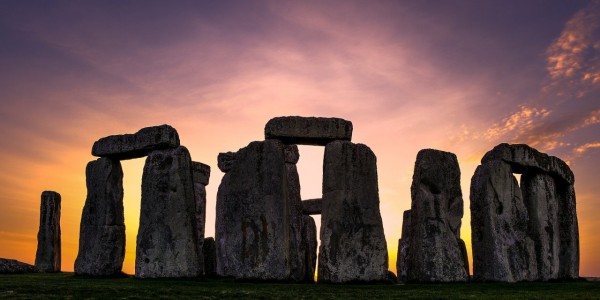 Stonehenge
Stonehenge is a widely known and mysterious prehistoric monument in Wiltshire, England, which was constructed from 3000 BC to 2000 BC.
Currently, we do not know who built this monument, or why they built it. But a common belief is that it was built by druids, high priests of the Celts.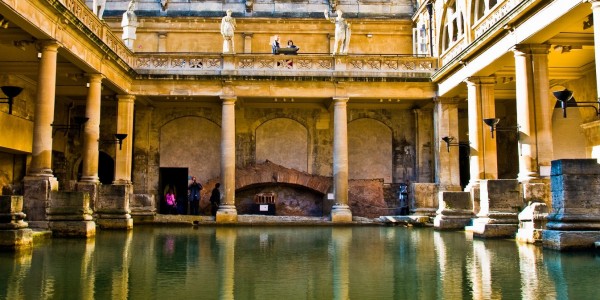 Roman Baths
The Roman Baths are a well-preserved thermae in the city of Bath, Somerset, England.
The temple was constructed in 60–70 AD and the bathing complex was gradually built up over the next 300 years.
Read more about the Roman Baths >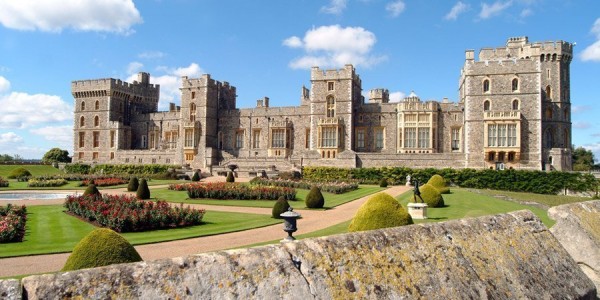 Windsor Castle
Windsor Castle is a royal residence in Berkshire. It is known for its long association with the English and later British royal family and for its architecture. The original castle was built in the 11th century after the Norman invasion of England by William the Conqueror.
Read more about Windsor Castle >
*This post may contain affiliate links. I receive a small amount of compensation when you purchase from my links at no additional cost to you.